Higher Education Innovation and Collaboration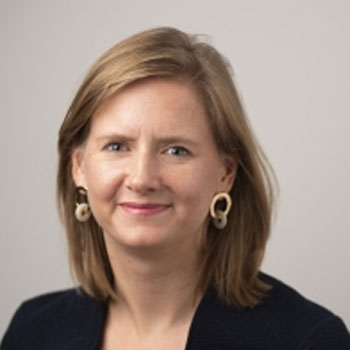 Dr Bridget sealey
Director
I work with Higher Education leaders to realise initiatives through collaboration and partnership.

Backed by my consultancy expertise that spans research, education and policy, I support institutions to nurture opportunities that lead to cultural change. 

I bring 18 years' experience generating opportunities across the knowledge economy, working with business, government and the third sector. I have successfully advised leading higher education institutions in the UK and internationally on creating cultures that deliver impact and generate income. 

My approach is adaptable, collaborative and open. I am a lateral thinker and am skilled at building opportunities, networks and teams that bridge disciplines and organisations.

Qualifications and positions: Accredited with the Association of Facilitators Working towards ILM Level 5 Coaching and Mentoring PhD Film Studies; MA European Film Studies; BA French Hons (all University of Exeter) Public Policy Analysis Online Certificate (London School of Economics) Evaluator, Knowledge Exchange Concordat Honorary Research Fellow, Department of Politics, University of Exeter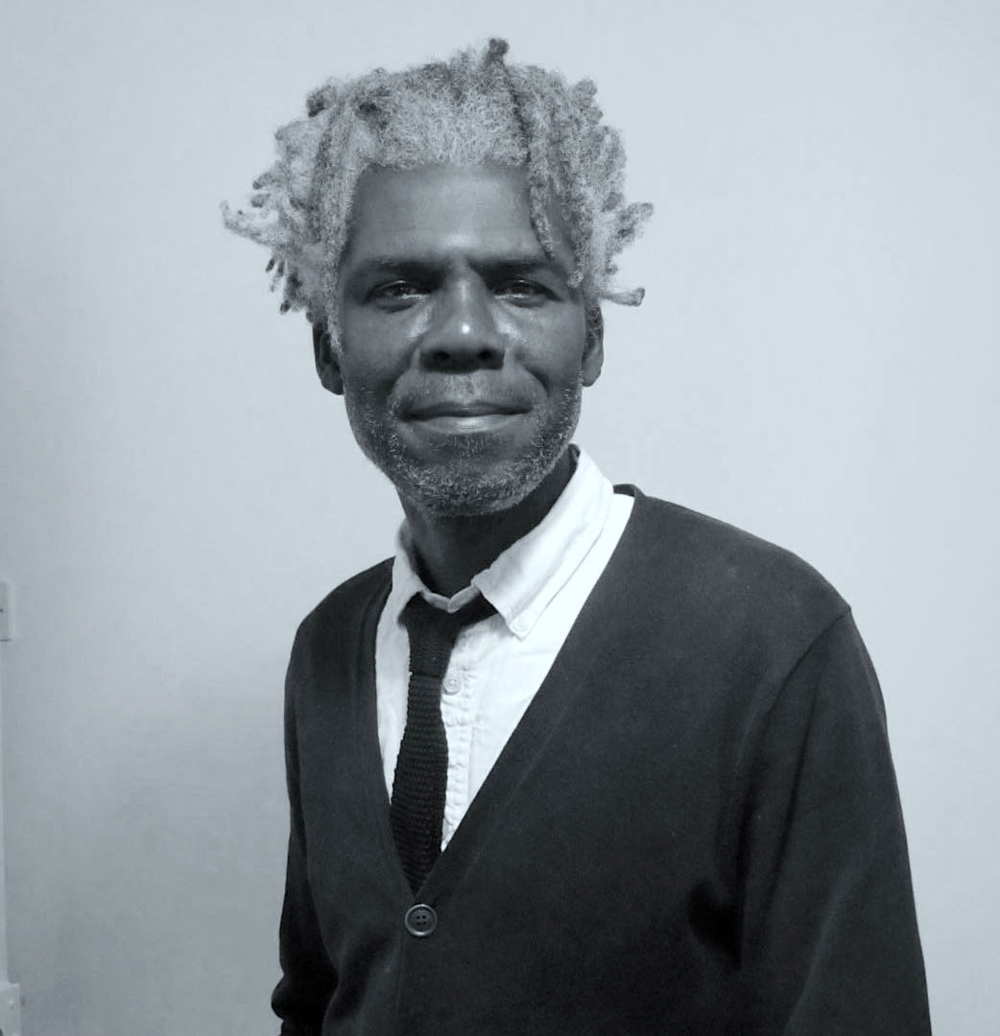 Dr John Sealey
Co-Director
I have worked in Higher Education as a practitioner academic since 2004. I currently teach at Plymouth University and have also lectured at the University of Exeter and Plymouth College of Arts.

I am an award-winning filmmaker, whose practice investigates contemporary cultural identity, using the moving image to explore historic residues of representation through memory. My work is informed by his my cultural background as a second-generation Guyanese Briton. I am also a Director of Fabian's Film (www.fabiansfilm.com), a Community Interest Production Company.

I am a former Trustee for the Exeter Phoenix, member of the Exeter Culture Steering Group and was an advisory board member for the RAMM's transatlantic slavery exhibition (In Plain Sight). I acted as an advisor and participant for diversity initiatives led by Arts Council England and the Department of Culture, Media and Sports. I have a PhD and an MA in Film Studies from the University of Exeter).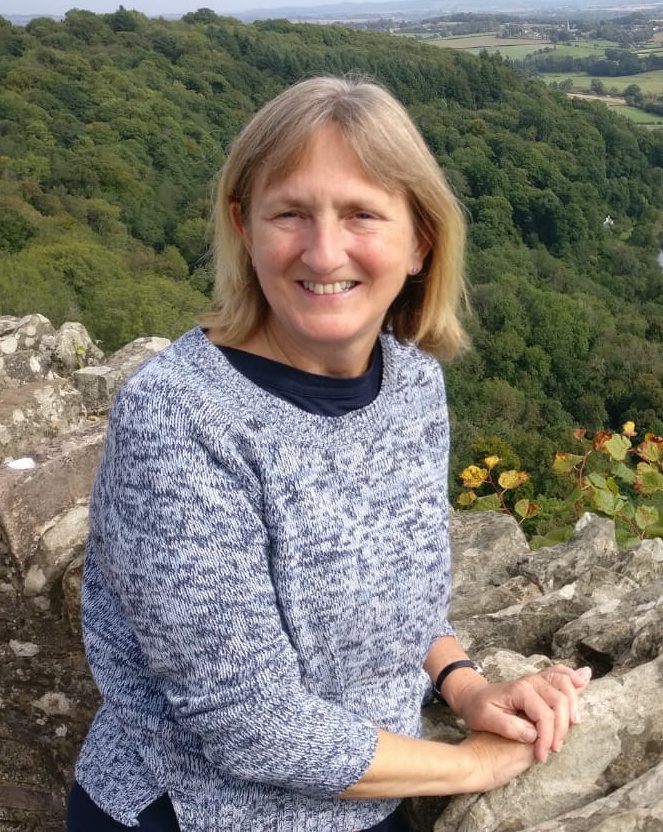 Claire Packman
Project Coordinator
As Sealey Associates' Project Co-ordinator, I have a background in communications. A qualified journalist, I worked for a variety of publications as well in the press office of the Department of Health. I have been managing editor of the journal Genomics, Society and Policy, Research Impact Manager at the University of Exeter and, most recently, a Senior Policy Adviser at Research England.